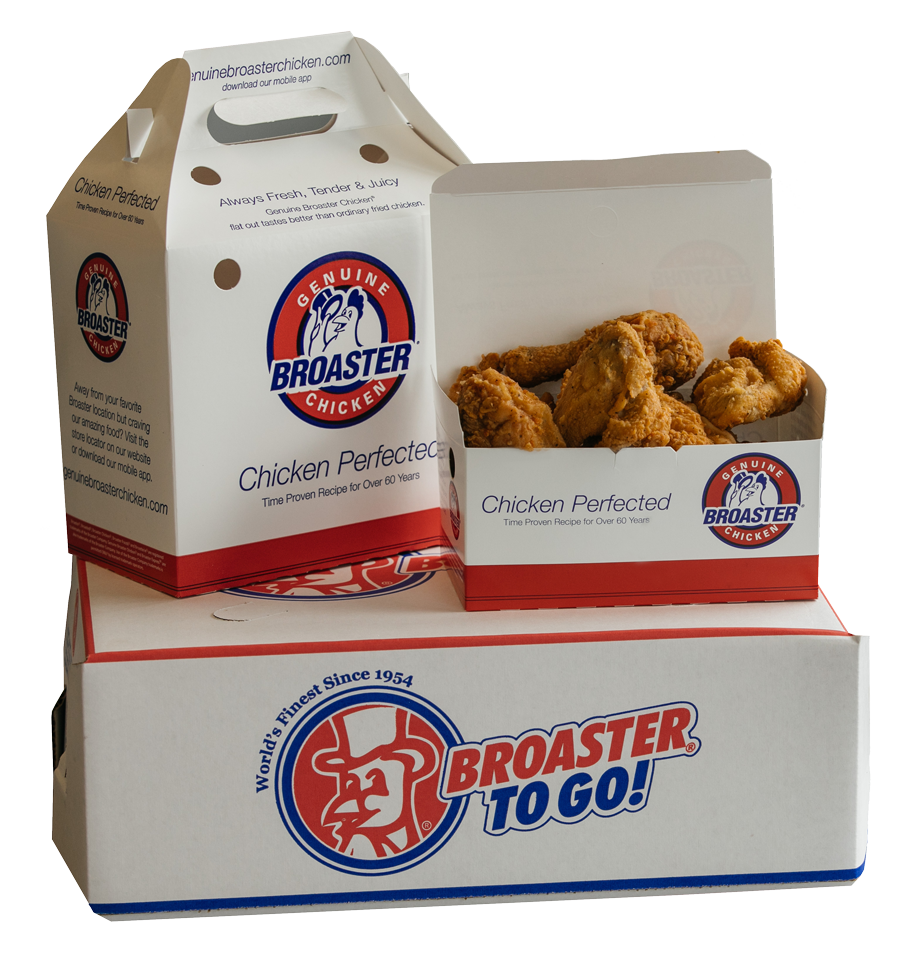 Try our Broaster ® Fried Chicken!
We only serve the highest quality chicken to our hungry customers. That's why Mission Street Café creates dishes with Broaster® chicken and the best ingredients.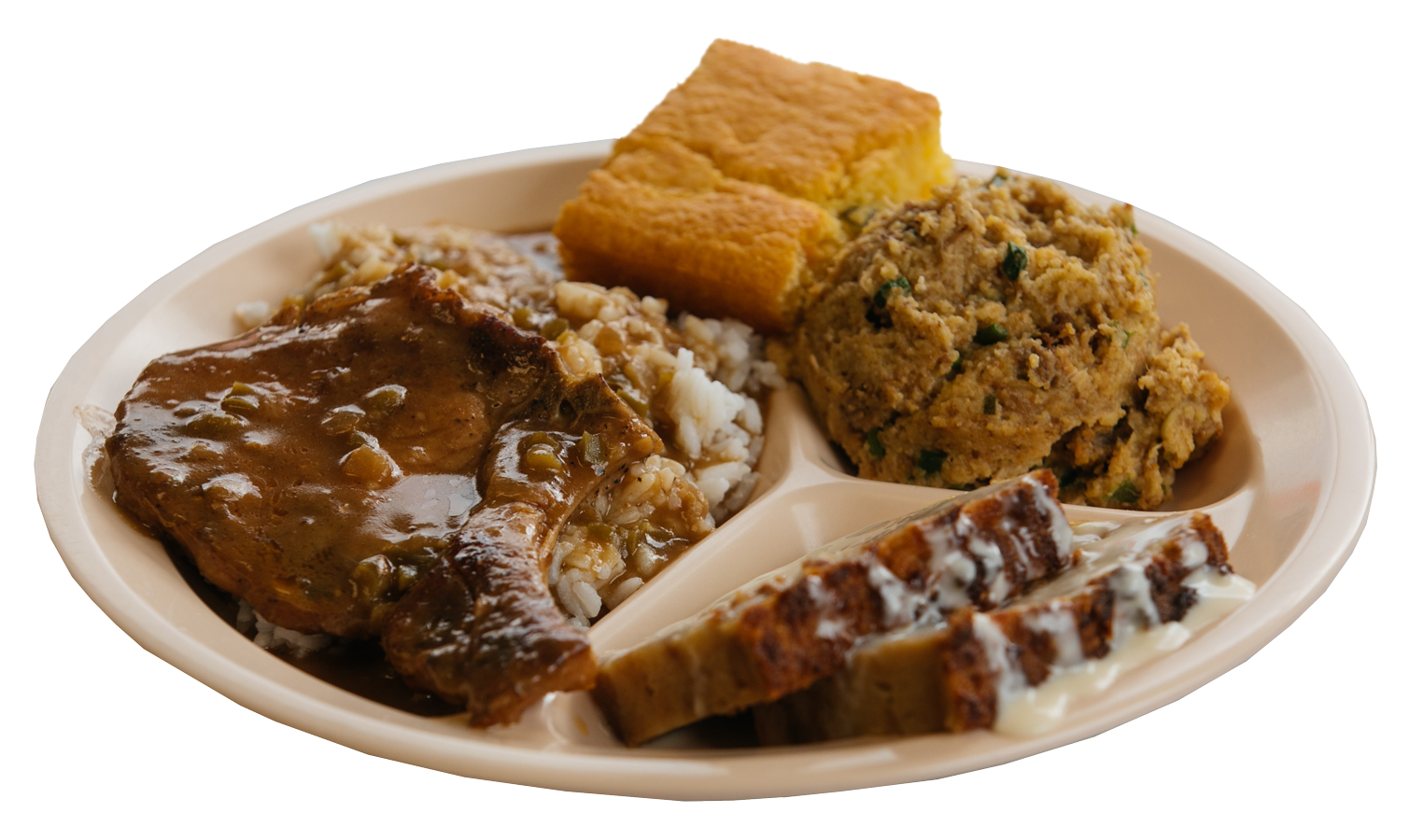 Come see what makes us special!
Mission Street Café is your family-owned restaurant serving everyone's favorite Southern meals and dishes.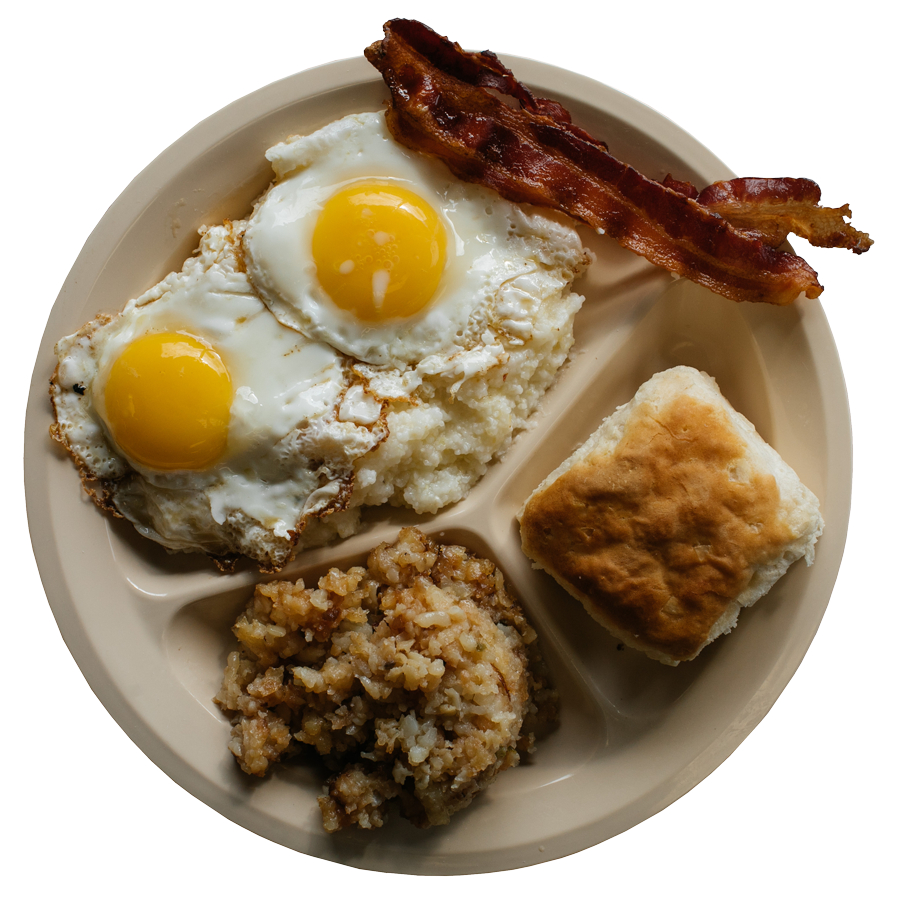 Start your day with Mission Street!
Shake up your morning routine with our breakfast menu options served from 5 a.m. to 10 a.m.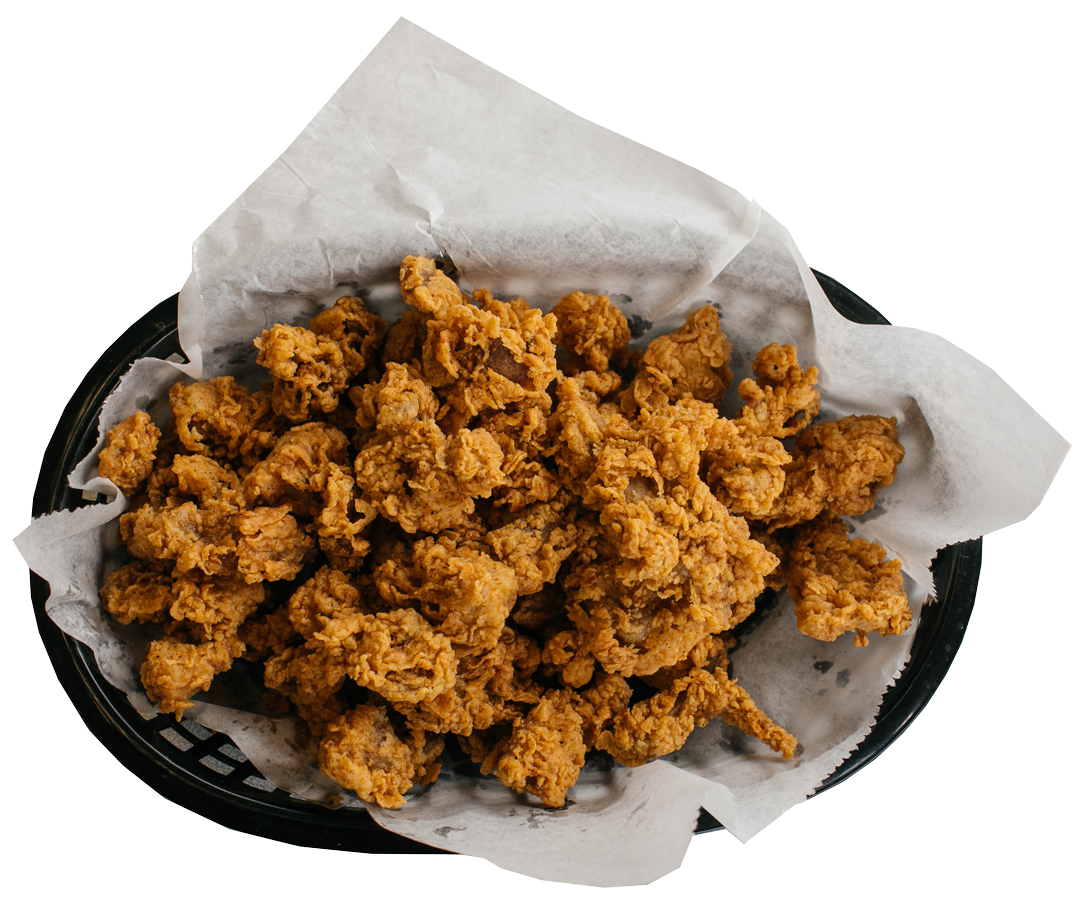 Mission Street Café is passionate about Southern food.
Your family's satisfaction is what drives us to continue making the best local cuisine in town!


We believe in bringing families together through our family owned and operated business.

Before Mission Street Café was even a dream, the Simpson family owned a humble plot of Geismar land on Highway 73 that would eventually become the friendly restaurant that locals and travelers know so well. Originally, the property was going to be sold off into lots after a connecting road was built. That was the mission, so Gay Simpson, the mother of the family, named the road Mission Street…
Read More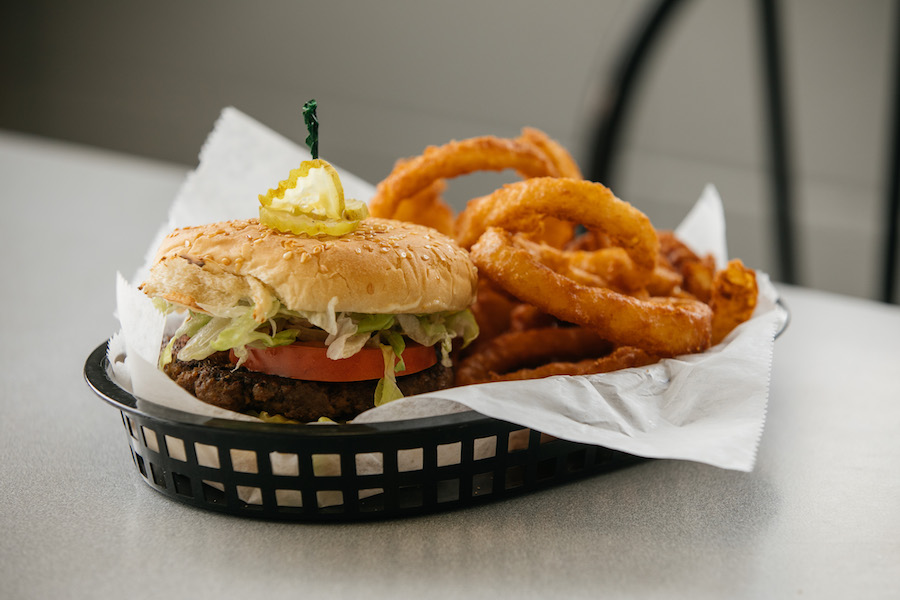 OUR MENUS
Mission Street Café cooks up a variety of classic Southern cuisine that everyone in your family can enjoy. Take a look through our menus for meals that boast satisfaction!

"Good food and good prices too! Friendly employees and great service."
– Suzanne L.
"I love Mission Street Cafe! They have the best shrimp and corn soup and fried catfish around town. Great people and wonderful food!"
– Kane R.
"I went this morning for the first time. The food and service were excellent. The workers are very friendly! I'll be back every Friday!"
– Sheri T.
"Fantastic breakfast biscuits (my weakness). They have the best breakfast and lunches."
– Roy S.
[powr-social-feed id=missionstsoc]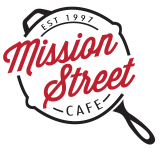 © 2018 Mission Street Cafe.